Our Services
Pickup & Delivery
Just when you thought the great service you get from us couldn't get any better. Wheelsberry cars rental now offers customer pickup and delivery service to your office, home or repair shop.
About Us
Wide range of luxury, sports, and hybrid vehicles
About Drop Taxi Service
The Company Was Established In The Year Of 2019 One Way Drop Taxi Service Is An Indian Based Company Providing One-Way Taxi Services.
Our Major Services

One-Way Cab Booking / Drop Trips / Online Cab Booking / Airport Taxi Service / One-Way & Round Trip Taxi /One-Way Taxi Drop Taxi / One-Way Cab / Drop Taxi Chennai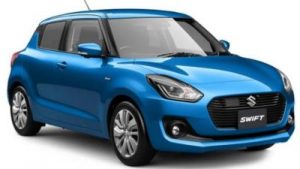 Swift
Sedan 4+1
RIDES COST
Oneway ₹13/km
Round Trip ₹12/km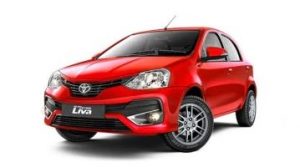 Etios
Sedan 4+1
RIDES COST
Oneway ₹13/km
Round Trip ₹12/km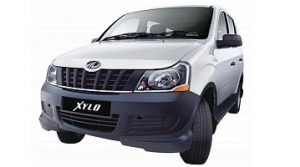 Xylo
SUV 6+1
RIDES COST
Oneway ₹18/km
Round Trip ₹16/km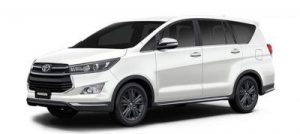 Xylo
SUV 6+1
RIDES COST
Oneway ₹18/km
Round Trip ₹16/km
Drop Only
+ TOLL-PARKING-STATE TAX
| Car Category | Rs | Min-KM | Driver Allowance |
| --- | --- | --- | --- |
| Swift Dzire | 13 | 130 | 300 |
| Etios | 14 | 130 | 300 |
| Suv Xylo | 18 | 130 | 500 |
| Suv Innova | 18 | 130 | 600 |
Round Trip
+ Toll-Parking-State Tax
| Car Category | Rs | Min-KM | Driver Allowance |
| --- | --- | --- | --- |
| Sedan | 12 | 250 | 400 |
| Suv | 16 | 250 | 400 |
| Suv Xylo | 16 | 300 | 400 |
| Suv Innova | 16 | 300 | 400 |
Contact Info
Feel free to contact us with any questions
Address: No. 203, Malli St, Pudhu Nagar, Mannivakkam, Tamil Nadu 600048